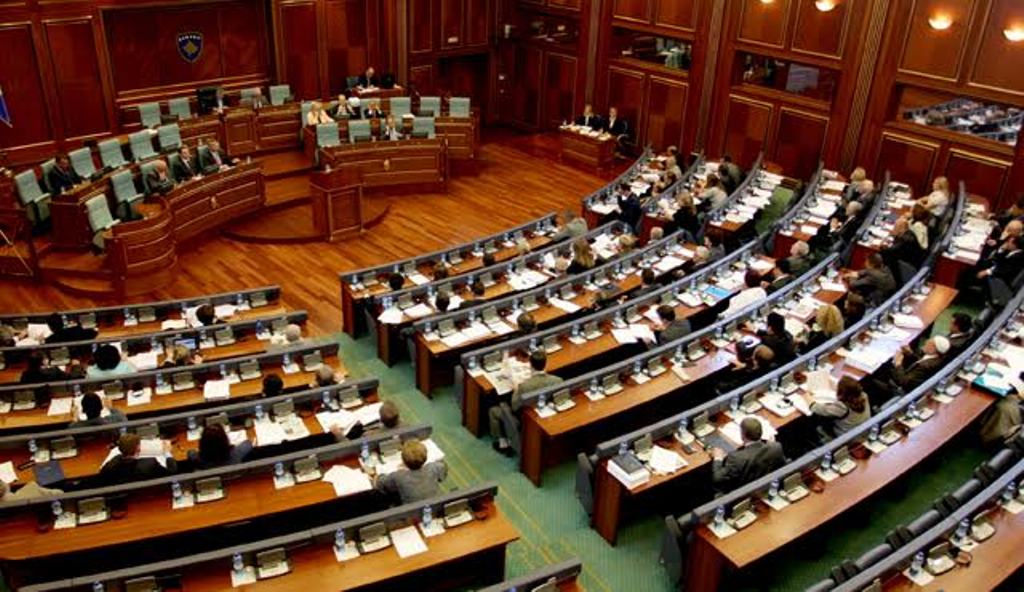 Representatives of parliamentary parties in Kosovo have agreed on Thursday that the snap elections should be held on 11 or 18 June.
The discussions about the date were the focus of a joint meeting that president Hashim Thaci had with representatives of political parties following the decision to dissolve Parliament.
After the meeting, president Thaci appeared in front of the media by saying that he will soon decide on the final date.
Absent in the meeting was the Democratic League of Kosovo, which after the voting of the no confidence motion by the Democratic Party of Kosovo, declared that it doesn't recognize Thaci as president.
The snap elections were triggered by a no confidence motion in the Parliament of Kosovo on Wednesday, when the majority of MPs voted in favor of overthrowing the government.
The no confidence motion was also backed by a part of the governing coalition MPs.
Issues like border demarcation with Montenegro could not by voted by the majority coalition, while this issue also sparked strong reactions by the opposition parties.
USA and EU react
The US embassy to Kosovo said that it will continue to support the country.
Following the voting of the motion, the US embassy said in a press release: The Assembly has spoken.  As the transition proceeds and the country gears up for early elections we call on all officials who remain in government to re-commit themselves to serve Kosovo's citizens – all of them – who are their employers.  We continue in our steadfast support for Kosovo, its citizens, and its path to full Euro-Atlantic integration."
Meanwhile, EU Enlargement Commissioner, Johannes Hahn said that he was sorry that Parliament of Kosovo voted in favor of the no confidence motion.
"Political leaders must not forget the big challenges that Kosovo faces. Rule, of law, economy, dialogue and liberalization of visas must continue", Hahn declared. /balkaneu.com/