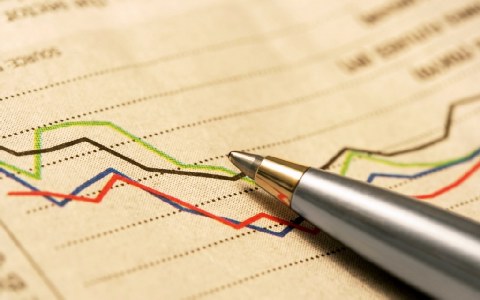 By Clive Leviev – Sawyer of The Sofia Globe
Bulgaria's ranking in the World Economic Forum's Global Competitiveness Index has improved, rating a 4.3 out of seven score, placing the country 57th out of 148 assessed in the index.
The score for Bulgaria in the 2013/14 rankings is the same as in 2012/13, although then it was placed 62nd out of 144 countries, and significantly better than in the 2011/12 rankings, when Bulgaria got a score of 4.2, placing 74th out of 142 countries.
According to the index, the four most problematic issues regarding doing business in Bulgaria were, in order, corruption, access to financing, inefficient government bureaucracy and policy instability.
Bulgaria is on its third government so far this year, after the centre-right Boiko Borissov cabinet tabled its resignation in February because of a violent incident in Sofia during protests against energy prices and cost of living. A caretaker cabinet helmed the country from mid-March to late May, when parliamentary elections that would have been held in July were brought forward. Borissov's party won the largest single share of votes but had no allies in Parliament with which to form a governing coalition, and had to make way for the second-ranked Bulgarian Socialist Party to form a government, an administration that has been the target of anti-government protests that the most recent opinion poll has shown to be supported by 55 per cent of Bulgarians.
The newest ranking of Bulgaria in the World Economic Forum's Global Competitiveness Index places it ahead of several other European Union countries, including Cyprus, Slovenia, Hungary, Romania, Slovakia and Greece.