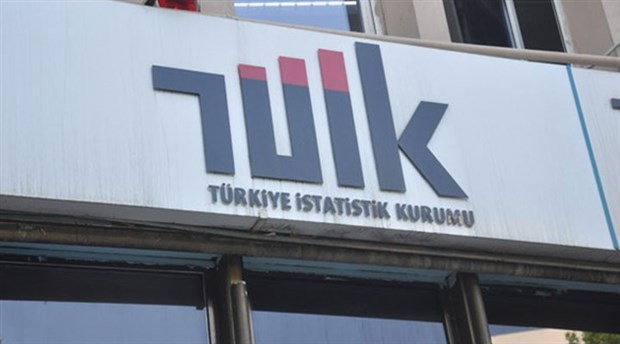 Turkey's trade deficit went up to dangerous levels creating distress to the political authorities in the country.
The Turkish Statistical Institute (TUIK) spoke of a spike that reached 85% in September 2017, amounting to 8.1 billion dollars.
September's exports increased by 8.7%  and 11.8  billion dollars whereas imports were 30.6%  up 19.9 billion dollars.
Between January and September, Turkish exports went 10.5% up, reaching 115.1 billion dollars. Imports increased by 15.5% translated into 168.9 billion dollars. During the same period, the trade deficit of Turkey was 27.9% more, equal to 53.1 billion dollars.
Petrol imports marked an increase of 23.%.
In September, exports from Turkey to the EU were more by 7.9% with Germany being the first to import goods from there. Exports to Germany equal to more than 1.2 billion dollars, while Great Britain paid 678 million dollars and the U.S. 654 million dollars.
Turkey imports merchandise mostly from China, with its September price reaching 2.1 billion dollars…/IBNA