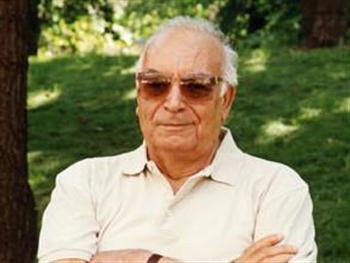 A hundred Turkish intellectuals have expressed their concern over the polarization of society during the recent tensions, especially due to the Gezi Park protests, in an advertisement published today.
"To prevent further girevances, we the undersigned demand an end to hatespeech, an end to the targetingof artists and works of art and an end to social oppression," the statement read.
Artists with very different political views signed the common statement, including Nobel laureate writer Orhan Pamuk, renowned writer Yaşar Kemal, directors Nuri Bilge Ceylan and Sırrı Süreyya Önder, who is also a deputy for Peace and Democracy Party (BDP), poets Ataol Behramoğlu and Bejan Matur, photographer Ara Güler, and pianist Fazıl Say.