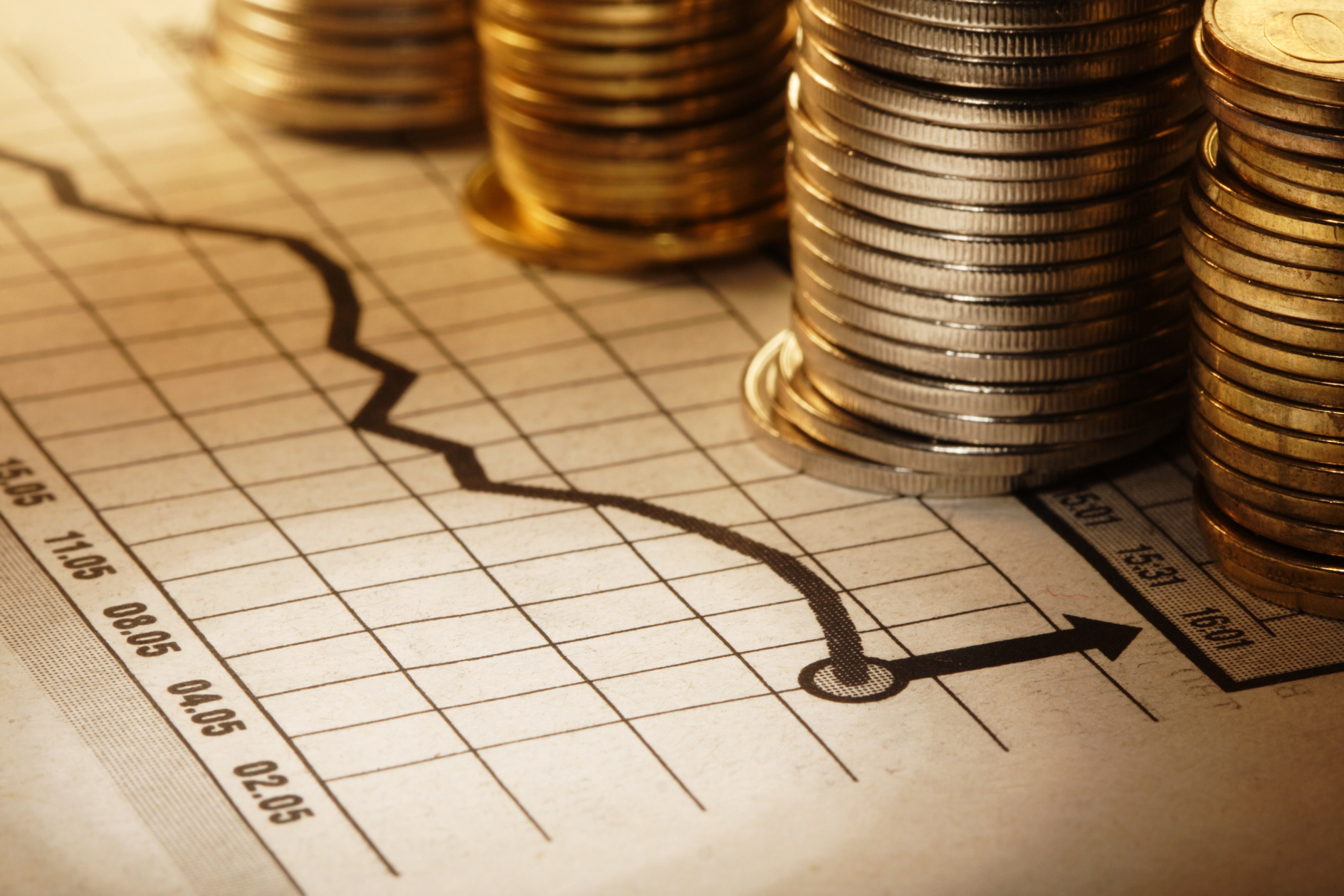 Greek bond yields are dropping today, following the Eurogroup decision to grant Greece debt relief. The 10-year bond yields were dropping by 20 basis points (0.2 percentage points) to 4.11%, which is the lowest level since mid-May. Yields on 5-year bonds were down 25 basis points to 3.16%.
Italian bond yields also fell, while in other Eurozone bond markets were under pressure, with yields increasing due to the stronger than expected figures for the French economy.
According to an IHS Markit survey, the PMI – reflecting the performance of French businesses in manufacturing and services – rose in June to 55.6 points from 54.2 points in May.
Italy's borrowing cost declined today after yesterday's strong sales, although the climate remained fragile. Yesterday's news that the new anti-systemic Italian government has appointed two Eurosceptics as heads of the influential economic committees in the House, sparked market concerns about the coalition government's commitment to the euro, thus alarming European markets.
Although there was a quieter tone in the markets, analysts noted that stockbrokers remain sensitive to news from Italy, the third largest economy in the Eurozone. Italian two-year bond yields declined 16 basis points to 0.76%, while yields on 10-year bonds fell 8 basis points to 2.67%./IBNA