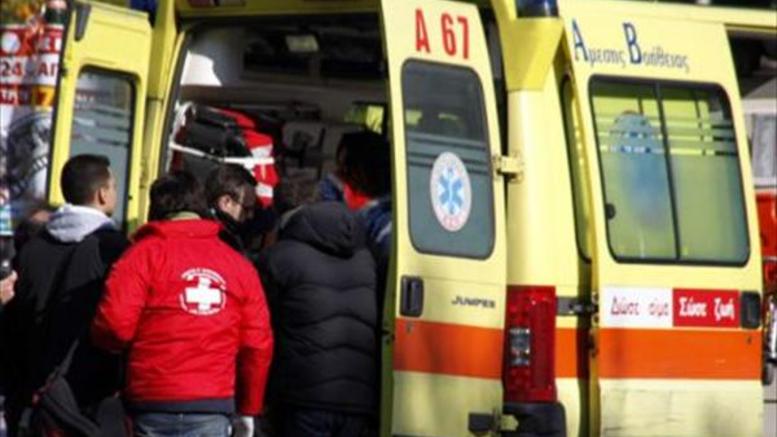 Athens, January 4, 2016/Independent Balkan News Agency
By Olga Mavrou
An underage boy tried to lit the portable petrol stove of the small apartment where he lived with his parents in Lasithi Crete, but instead of pouring petrol he poured gasoline and the stove exploded. As a result all three of them suffered burns, but the boys injuries were far more serious.
The 10 year old boy was brought by helicopter in a hospital in Athens and his condition is critical.
Because of their inability to pay for central heating and petrol, Greeks have turned to alternative heating means and this has resulted in many accidents and deaths.
Yesterday a 70 year old man was burned alive in the village Kallithea  in the island of Zante, when his blanket caught fire from a portable electric halogen heater. A week ago a 83year old woman was burnt and eventually died when her portable petrol stove exploded in her small house, in the city of Patras. Fifteen days ago a homeless 50 years old man burned alive when his blanket caught fire from the candles he used to warm up in a deserted building, in Piraeus.