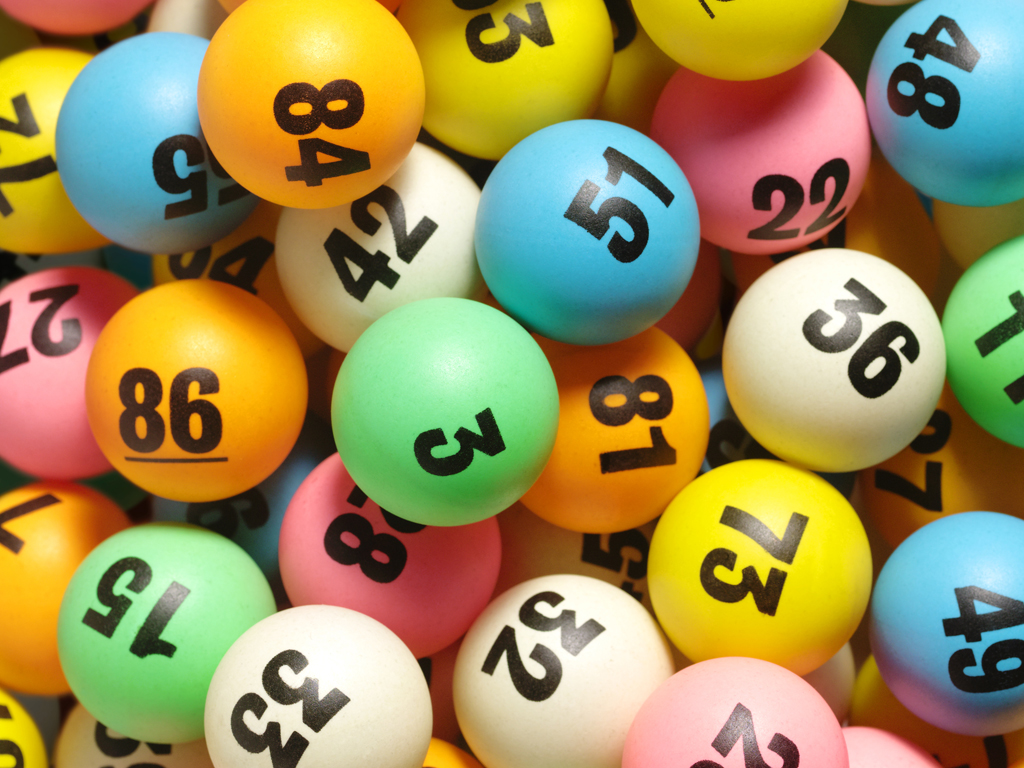 Review by Christos T. Panagopoulos
With a quota over 7 million euros to reach by the end of 2013, Slovenian government's law proposal to introduce a 10% tax on every lottery and betting ticket sold was accepted by the National Assembly on Thursday, according to Slovenia Times.
The tax is to be paid by lottery operator, "Loterija Slovenije" and sports lottery, "Športna loterija". They have opposed the tax saying it will represent a large burden on their financial operations.
But despite the controversy among these two lottery operators and the government, the Ministry of Finance is determined to proceed in the policy's implementation.
The act was passed in a 41-36 vote, with some of the deputies of the coalition Citizens' List (DL) voting against the new tax. DL deputies wanted to exempt sport betting, but this amendment was rejected by the coalition, which caused the vote among the seven DL deputies to split.
Other coalition deputies said they will closely monitor the effects of the tax and argued that the fear of negative consequences is somewhat overblown.
The tax was opposed by the opposition People's Party (SLS), Democrats (SDS) and New Slovenia (NSi) for similar reasons.
Source: Slovenia Times