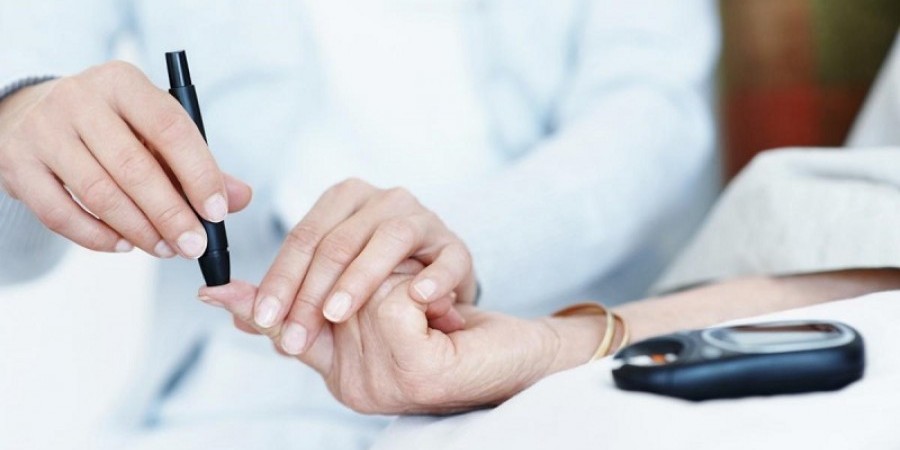 Nicosia, November 11, 2015/Independent Balkan News Agency
Approximately 10.3% of the total population of Cyprus suffer from diabetes, a press release by the Ministry of Health notes.
On the occasion of the World Diabetes Day on the 14th of November, the Ministry has issued an announcement which says that diabetes mellitus is among the ten diseases that cause disability in adults and affects all the human body's functions.
Diabetes is divided in Diabetes 1, which occurs mainly in the younger population, and Diabetes 2, which occurs mainly in adults.
The Ministry notes that in recent years there has been an increase of Diabetes 2 cases, not only among adults but also among children.
"This rapid spread of diabetes mellitus has globally reached epidemic proportions" the Ministry says.
It notes that according to figures released by the World Health Organization, 366 million people suffer from the disease, while without effective intervention, the number will increase by 53% by 2035, reaching 592 million.
The announcement says that the Ministry of Health takes a series of measures to prevent and address diabetes among the public, while promoting continuous training of medical and paramedical staff.
Source: CNA