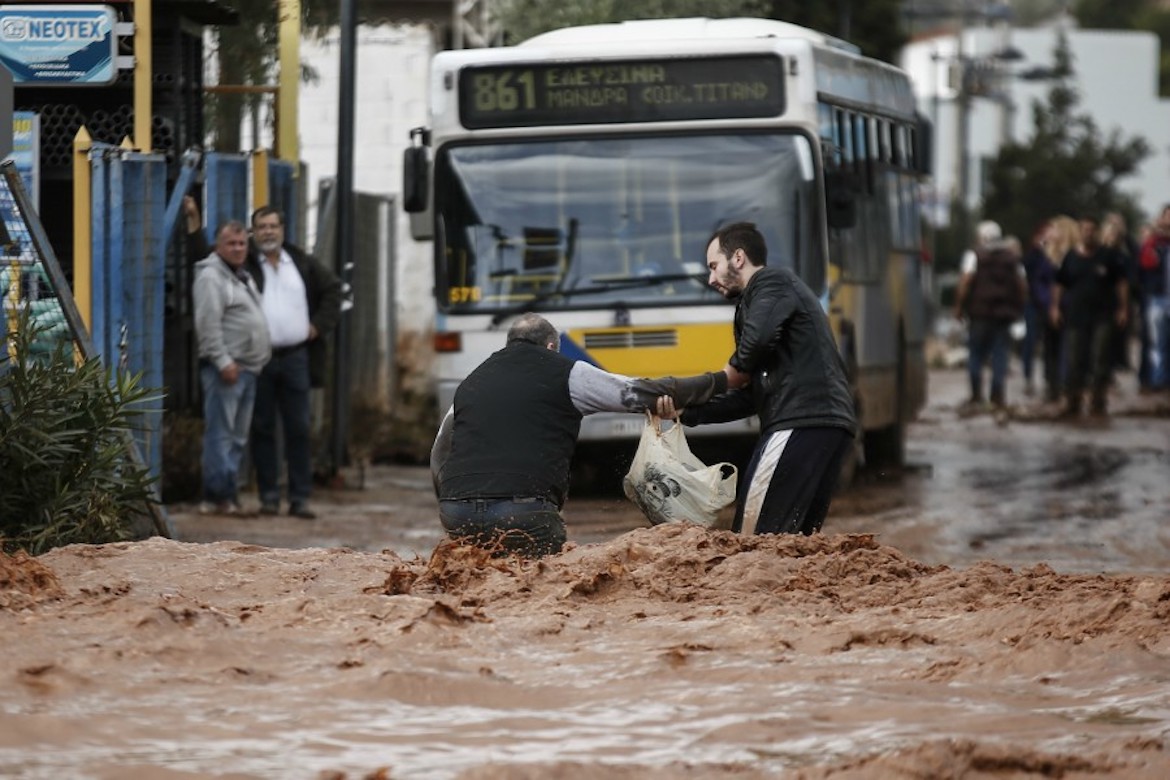 962,326 Albanians have been affected by natural disasters, mainly floods.
During the floods taken place in 2010, the damages amount to 6% of GDP, while in FYROM they amounted to 18%.
Meanwhile, climate changes and urbanisation of areas which are prone to natural disasters may increase these threats by four times in Albania and the Balkan region by 2080, the World Bank warns.
In May 2014 alone, the heavy rainfalls that were registered in Bosnia and Herzegovina affected 1 million people or 25% of the population, while damages amounted to 15% of GDP. /ibna/