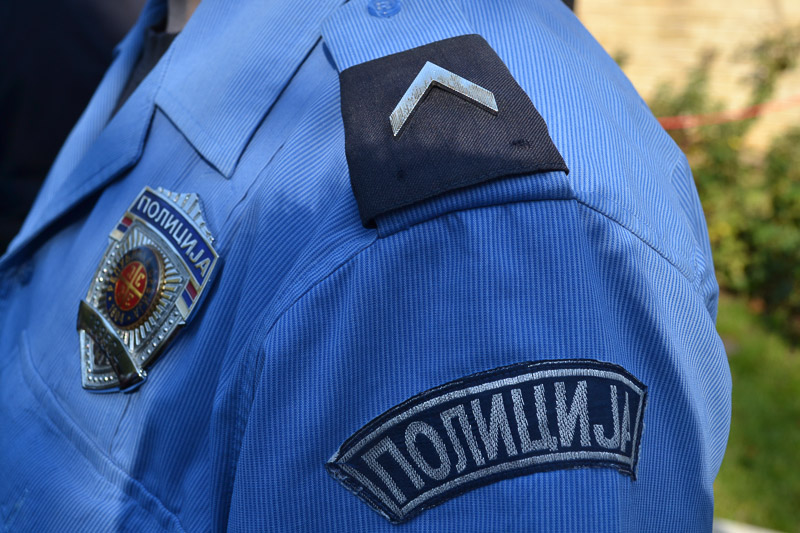 Review Hari Stefanatos
The police action against illegal drug trafficking, Operation Grom-1, was aimed against the internal drug dealing network according to a statement by Ivica Dačić.
"In this case, the object of the action was not the road of drugs from its sources to Serbia, it was a blow to the internal distribution network," Dačić told reporters on Saturday.
The Prime Minister and the Minister of Interior reported to Tanjung that the network "starts operating after drugs have already arrived in the country".
The operation resulted in the apprehension of 124  suspects, who were remanded in 48-hour detention.
Nearly 20 kilograms of various drugs were seized, over 50 pieces of various weapons confiscated, six wanted individuals were captured, eight crimes were solved and seven people were brought to the prosecutor's office, according to the Serbian Ministry of Interior.
One hundred and fifteen individuals will be charged according to the press release, while 1,165 locations and 1.045 people were searched by the police.
(Source b92)