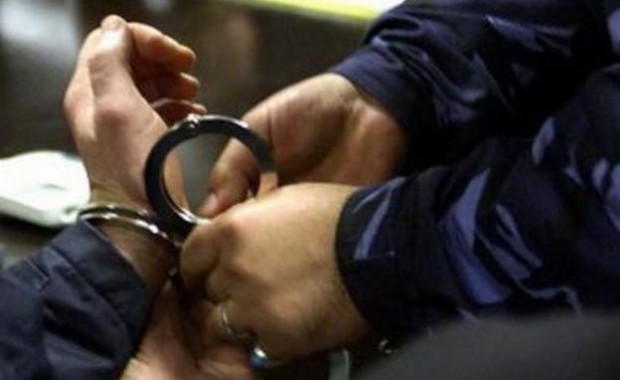 By Adnan Prekic – Podgorica
The Montenegrin police have arrested the mayor of Budva, Lazar Radjenovica, on suspicion of having abused his office. The "first" man of the largest coastal city in Montenegro was arrested on suspicion of having harmed the budget of the city for two million Euros in 2007 because he had given coverage with no guarantee for the private company "Luna SP".  The arrest of the mayor of the municipality have raised the issue of the new-old conflict within the ruling Democratic Party of Socialists, in the Montenegrin public.
The most influential politician in Budva Svetozar Marovic, vice president of the most powerful party, has already faced arrest in his municipality. In late 2010, in the so-called affair "Zavala", also was arrested Mayor of Budva Rajko Kuljaca and brother of Svetozar Marovic, Dragan.
After seven years, the Montenegrin Prosecutor's Office filed an indictment for embezzlement of two million Euros at the expense of Riviera. It is suspected that the Mayor of Budva Lazar Radjenović, who in 2007 was the head of the Municipal Commission for the sale of land on the hill Kosljun near Budva, gave a guarantee for a loan to a private company. The loan has not been repaid and the bank's receivables were collected from the municipality. Therefore, in addition to Radjenovića the director of "Prva bank", Jelica Petricevic, was arrested, also suspected of abusing his official position. Under the same suspicion the adviser to Prime Minister, Aleksandar Ticic, has also been called before the prosecutor.
Police have sealed the office of mayor Radjenovic, and conducted the search of his family home in Budva.
These new arrests in Budva are similar to those on the end of 2010 when in the "Zavala" affair former Mayor of Budva, Rajko Kuljaca had also been arrested.  The "Zavala" affair is one of the largest corruption scandals in Montenegro. This affair concerned an illegal construction on the Cape Zavala in Budva and an abuse of office, in late 2010 and resulted with Mayor Rajko Kuljaca, Dragan Marovic, and a group of local businessmen from the ruling Democratic Party of Socialists behind bars.
After a few months, all the arrested were released from prison. The judicial process was completed in mid 2012 and the municipal officials received a total of 30 years in prison. However, the trial judgement was overturned and the whole case has gone back to the beginning and is still pending. It has long been speculated whether the real intention of the prosecution is to disclose the extent of the corruption or whether all this is a settling of affairs within the strongest party in Montenegro.