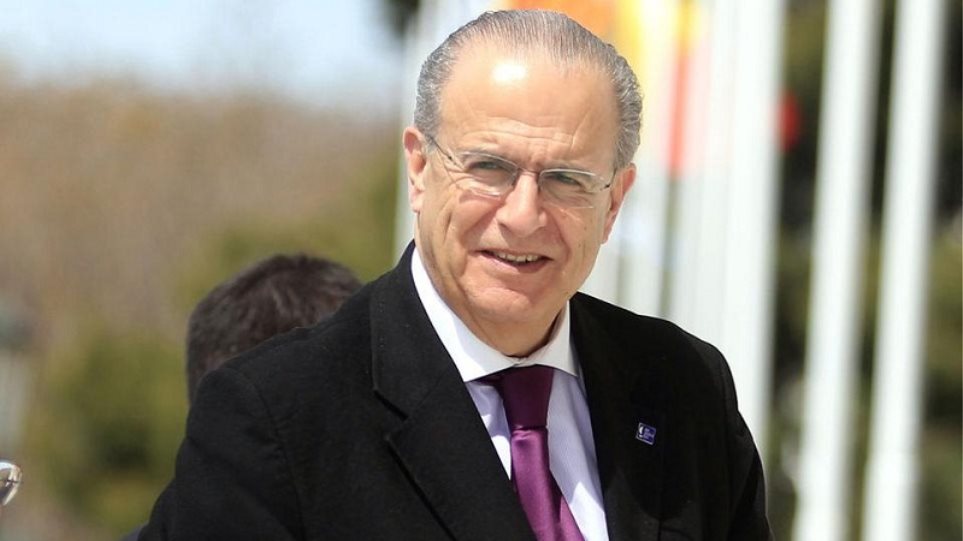 In the margins of the International Academic Congress for the 20th anniversary of the founding of the Department of International and European Studies of the University of Piraeus, where former Greek Foreign Minister Nikos Kotzias was honored for his academic career, the former Minister of Foreign Affairs of the Republic of Cyprus Ioannis Kasoulides spoke exclusively to IBNA.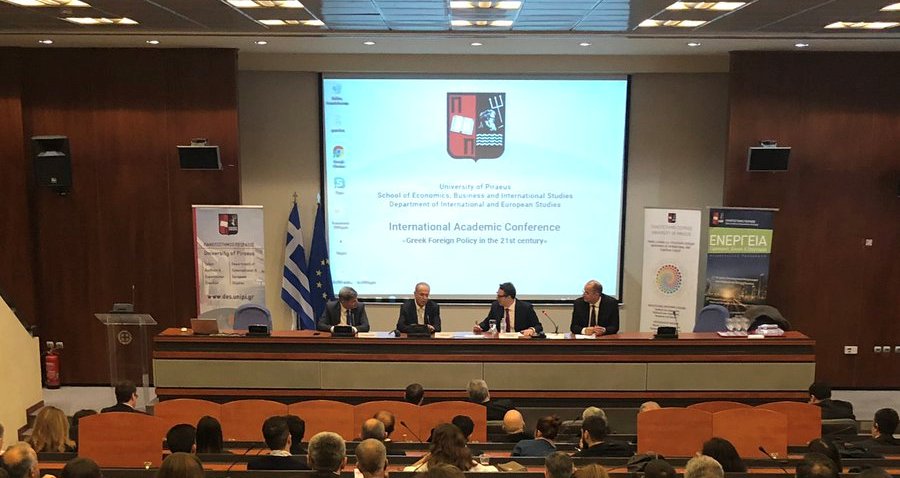 The former Minister, who participated in two panels of the International Academic Congress, in his IBNA interview referred to developments in the energy sector, the European Parliament's decision to suspend Turkey's accession negotiations, as well as the upcoming EU elections and the risk of the far-right.
Minister, there are developments in the energy sector and what was discussed here today is the development of the sector in the eastern Mediterranean. As a former FM, but also as an energy expert, how do you assess developments in the region?
First of all, developments will in fact exist, without a doubt. The discovery at "Glavkos" is of strategic importance. Patience is necessary, as is seriousness and proper planning.
Is the European Parliament's decision to suspend the dialogue between the EU and Turkey a concern?
No, it is not a concern. It was a correct decision. I completely agree with it. There are general reasons. We cite our own reasons, about our EU neighbors, etc. But the general reasons come first, according to which Turkey is not eligible, it doesn't meet the Copenhagen criteria. We can't solve every problem by making an EU member out of every state, if it cannot be one.
As a former MEP, you know how it works. Are you worried about a possible ascent of the far-right?
Yes, it does worry me, not as a former MEP but as a member of society. Unfortunately our societies are trying to find outlets to express their various fears and – rather upsettingly – they are carried away by far-right movements.
What can be done about this?
We must become better than we have been.
The society or the politicians?
Both, politicians for well-known reasons and society, for different reasons./IBNA