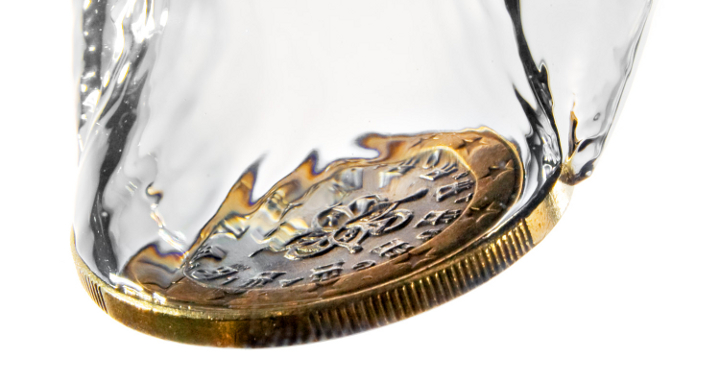 Athens, April 23, 2015/ Independent Balkan News Agency
By Spiros Sideris
Despite the acceleration of the negotiations of the Greek authorities with institutions, in recent days, it is not yet visible an agreement by the end of April, said from Brussels a senior official of the eurozone. "There is a clear acceleration of work, solid commitment, but we are still far enough away from a visible result", said the same official.
Asked, moreover, of the decision of the Greek government to put together to a government bank account the reserves of the local authorities, he welcomed it saying that the implementation of this decision was a standing demand of the institutions and that other member- States such as Holland also proceed with susch arrangements.
In another question, about whether there is a complete picture of the cash reserves of Greece, the official of the Eurozone, after stating that at similar matter in the past no country had achieved absolute transparency, noted that to provide a complete picture as to the future financial needs of the country, there should first be an overall agreement on the whole range of government expenditure and revenue.
Moreover, the official of Eurozone reminded that the Greek government agreed with the statement of the Eurogroup of February 20, whereby the end of April it will have agreed with the institutions on a comprehensive list of reforms. "The date is not yet lost, but it will be very difficult to meet", he said, explaining that any agreement with the institutions should be examined by the Eurogroup Working Group (EWG), which in turn will have to prepare the ground for the political debate that among the Finance Ministers in Eurogroup.
Therefore, the Eurozone official hinted that no decisions are expected at the Eurogroup on 24 April in Riga, Latvia, and also hinted that the deadline is not set for the Eurogroup on May 11. He added that an important deadline is that of June 30, when the Greek program ends.
Pappas: The partners make demands that cannot be accepted
Political parties will soon be invited to take a clear position on this historical phase, said the Greek Minister of State, Nikos Pappas, speaking in Parliament. The minister referred to the difficulty of the negotiations and said that our partners table requests that cannot be accepted by the government, because they the red lines it has drawn. However, he said that the government will seek and achieve a solution. But not any solution.
"It is clear that the opposition forces will have a historical obligation to take a new position on the new historic field. There are those reminiscent of the Memorandum", Papas insisted.